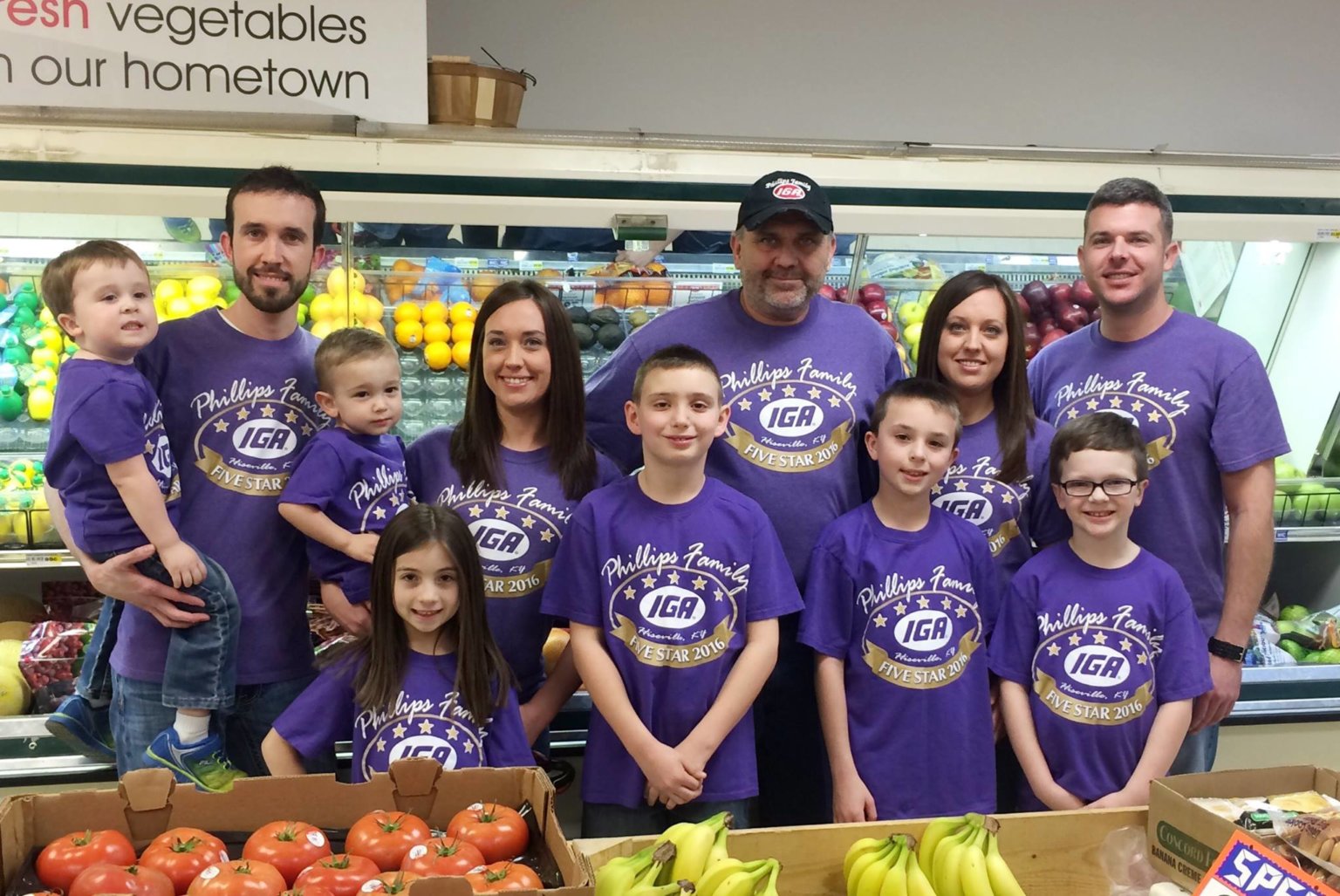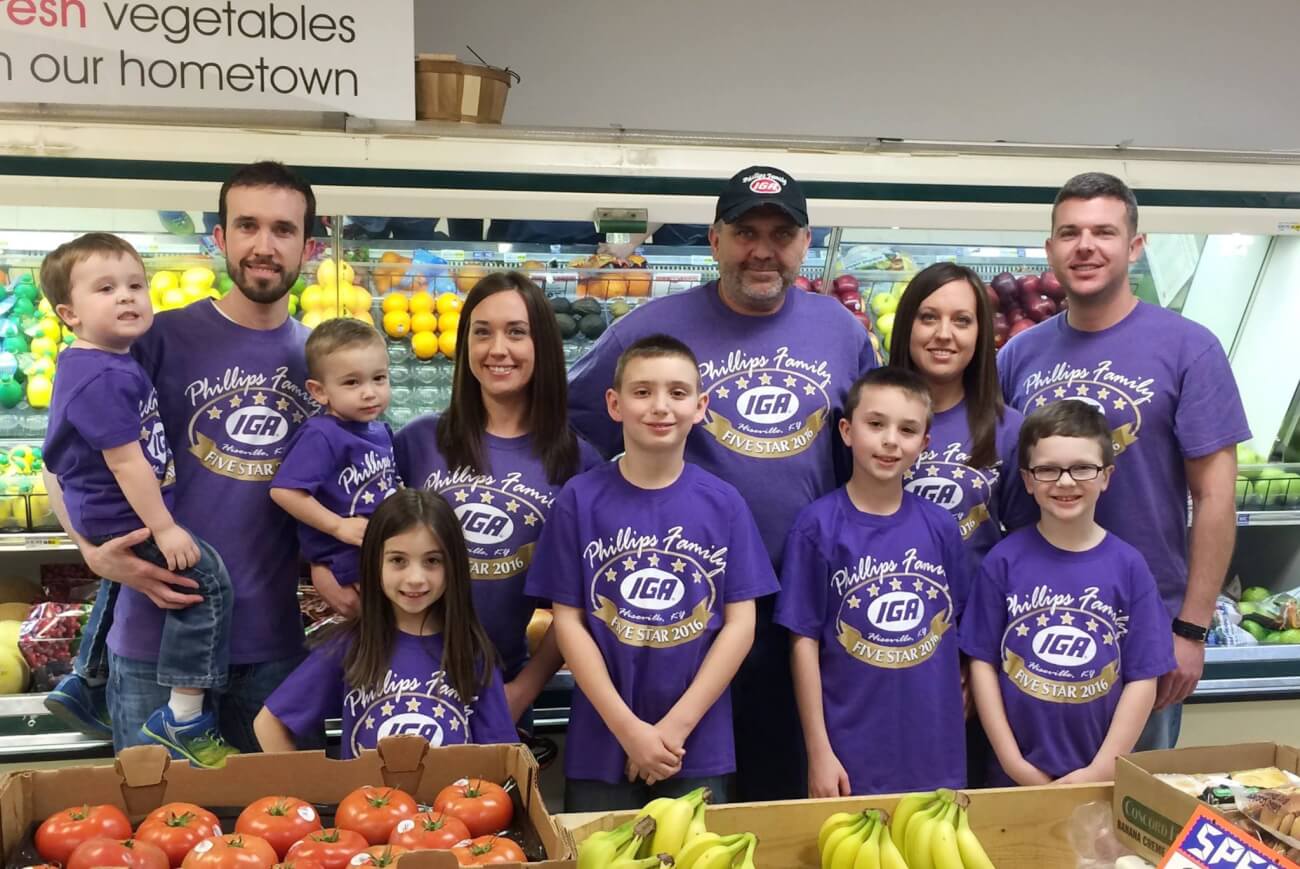 One of Barren County's best-kept secrets is rapidly gaining recognition outside the community of Hiseville. The family-owned and operated business has become the 62nd IGA store from the Nashville division; however the store is still run by the Phillips family, they now just carry the IGA title.
The expanded Phillips Market is a full-service grocery and the enlargement there included several new departments consisting of a deli and pizza shop.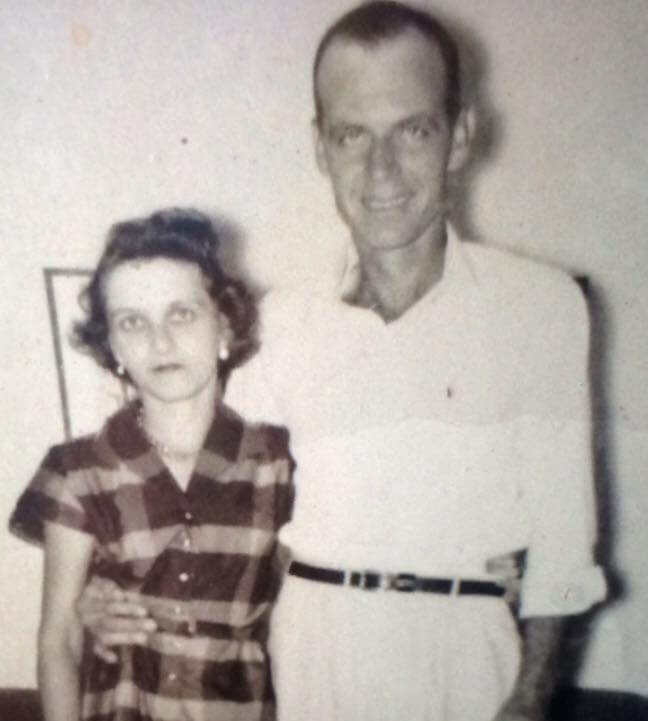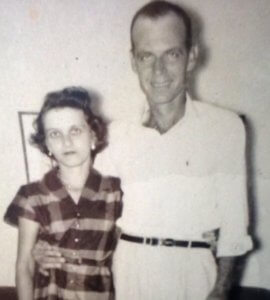 The store, a long time fixture in downtown Hiseville founded by the late Clyde and Helen Phillips, is owned and operated by their son Mike Phillips and his family and it remains strictly a family operation. The just-completed renovation and expansion increased the total space in the store from 3,000 to 8,000 square feet. The new deli-pizza section includes Charley Biggs' chicken in addition to a wide variety of cold cut sandwiches and Hunt Brother's Pizza.
A generous meat section is offered along with a produce area that is triple the size from the original store. All other areas of the store, canned goods, frozen foods, dairy and health, and beauty aids were also expanded. For instance, the store's 8-door freezer has grown to a 40-door freezer. The store employs around 20 personnel including four of Phillips' children.
In addition to well-known brand names, the store also features several specialty brands that offer considerable savings to Phillips IGA customers. The principal supplier is AWG of Nashville, one of the country's largest grocery wholesaler.
The store also offers a photo center, lottery tickets, propane tanks, postal stamps and ATM.